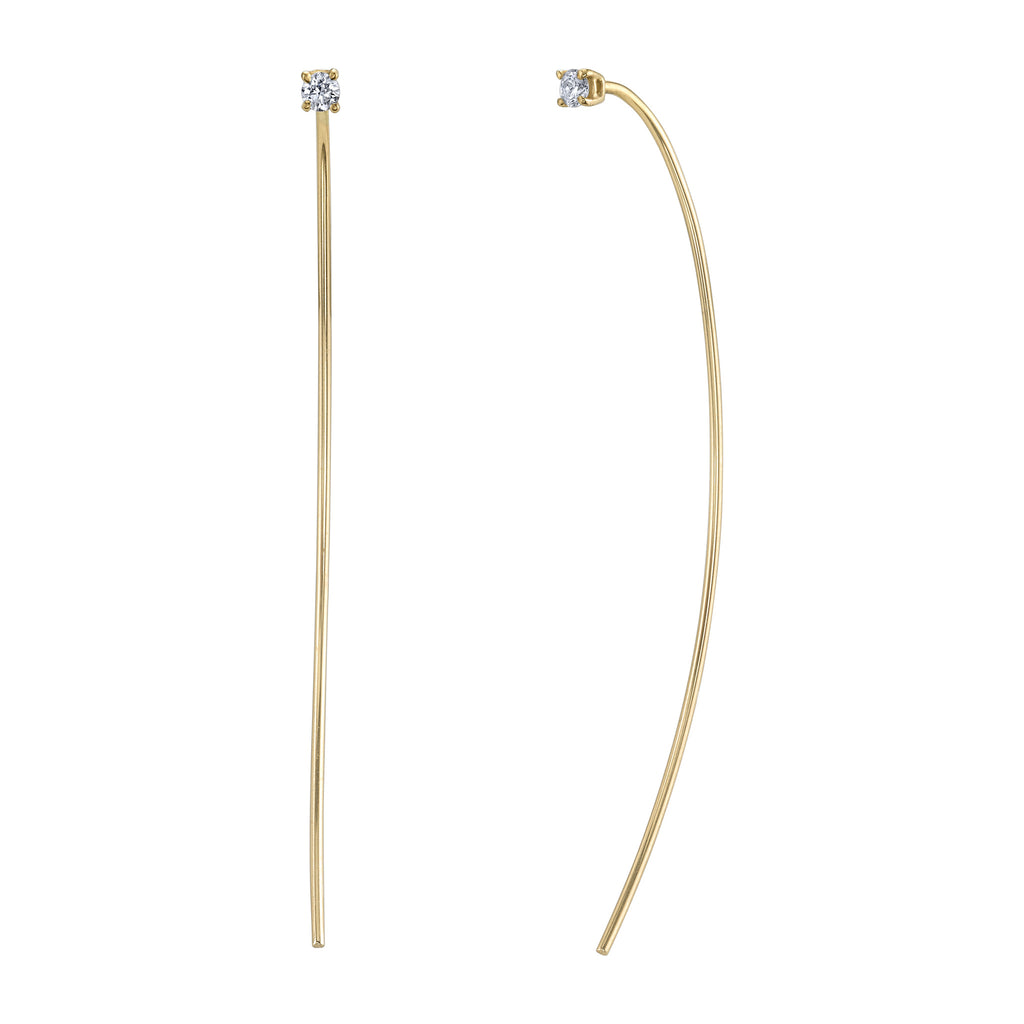 $854.00
Diamond Crescent Pull Earrings
The Diamond Crescent Pull Earrings are modern, wearable earrings that offer a unique style and a pop of sparkle to your ears. 
Available in 14k yellow gold
Made in the USA
All CH jewelry is made to order. Please allow up to 10 business days for your item(s) to ship.